Did you know that it's listeners like you who make Truth For Life possible?
In fact, when you hear or watch Alistair's teaching, it comes to you by way of the faithful giving from your fellow listeners called Truthpartners. Truthpartners give an amount they choose each month, and their collective giving cares for the cost of producing and distributing the life-changing teaching you hear on Truth For Life.
We're praying that God will add large numbers to the Truthpartner team during the month of June.
Becoming a Truthpartner doesn't take a large financial commitment. For a monthly donation of just $20 or more, you can:
Build yourself a great library by requesting both our recommended books each month. The books are our way of saying thanks!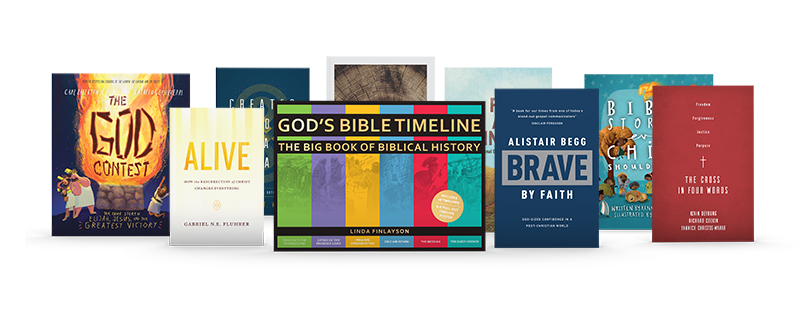 You can also subscribe to a special message from Alistair mailed to you on CD each month or available as a digital download.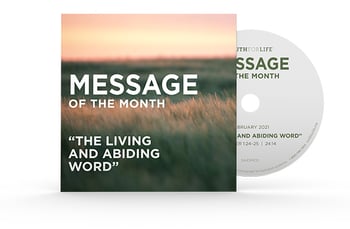 Truthpartner giving is easy and automatic when you designate a debit or credit card to electronically charge on a date you select.
Share the Gospel with others through Truth For Life when you become a Truthpartner today.