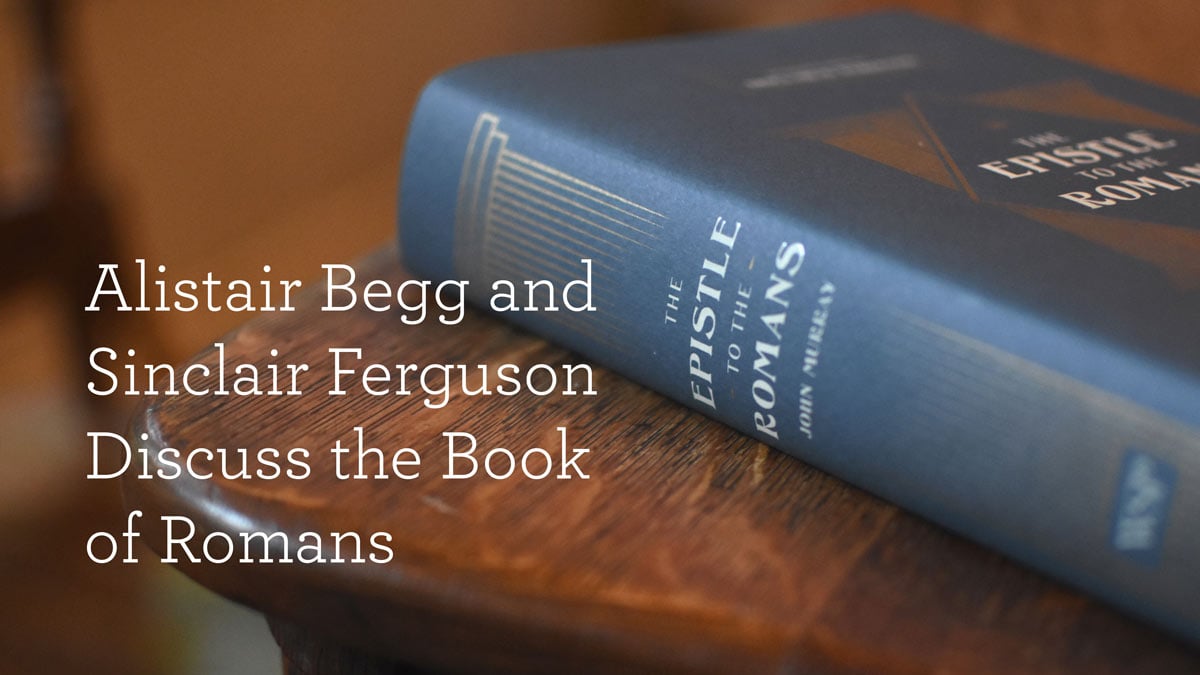 In 1959, the Scottish theologian John Murray published the first volume of his commentary on the apostle Paul's letter to the Romans. Commenting on this book, Alistair Begg has said, "This has been my favorite commentary on Romans for the past forty-seven years. It is a must for every serious student of the Bible."
Murray's classic commentary on Romans has become a go-to resource for those seeking to faithfully teach and preach from the apostle Paul's longest letter, helping to draw many readers and congregations into deeper communion with their Savior.
Now Westminster Seminary Press has reprinted John Murray's commentary on Romans in a beautiful new hardcover edition, updated with a new introduction by Sinclair Ferguson. To celebrate its launch, John Currie, professor of pastoral theology at Westminster, sat down with Alistair and Sinclair to explore how John Murray's commentary on Paul's letter helps us to understand, teach, and preach Romans in the present day.
Listen to the conversation here. For more info on the book, visit WTSbooks.